OUR SUSTAINABILITY JOURNEY
We take our commitment to a cleaner and greener Tweezerman seriously. We are on a mission to achieve carbon neutrality by 2030 to manifest our contribution in reaching the global climate target. With the support and leadership of our parent company, the ZWILLING Beauty Group, it has always been part of our core values to conduct business in a socially responsible manner and give back to our global community in a meaningful way. While we celebrate those achievements, we know there is more work to be done. We are on a continuous journey to maximize our sustainable efforts to reduce our impact on the environment.

We make best in class, high quality tools to ensure your purchase will stand the test of time. We fully believe in buying better, wasting less.
We do not compromise quality and performance. Our beauty tools are made to last longer leading to less frequent purchases.
Our beauty tools are created with everyone in mind. Our diverse product portfolio caters to diverse eye shapes, hair textures and skin types
Our sharpening program allows you to refresh and reuse your tweezers, nippers and scissors. Leading to less disposal at landfills.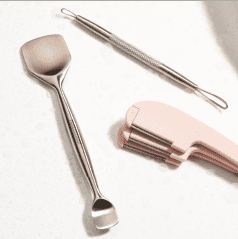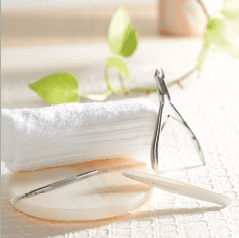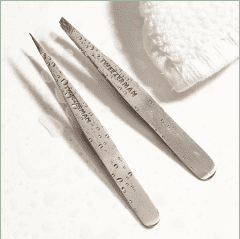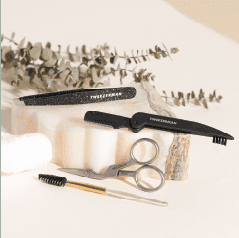 Our packaging is being upgraded to use responsibly sourced materials, reduce our use of plastic, and reduce our CO2 emissions:
In 2021, we will have reduced 116,000 KG of CO2 emissions by eliminating the use of over 3.2 million plastic bags per year. It would take up to 142 acres of trees to consume that much CO2 per year.
We are transitioning to 100% PCR or "Post-Consumer Recycled Plastic" packaging. That means we are using plastic that has already been used and recycled, to be more environmentally friendly.
2022 will bring further enhancements to our packaging and shipping methods…
We will further reduce our use of plastic and cardboard. This will result in a reduction of 119,434 KG of CO2 emissions per year. Simply put that is equivalent to 13,438 gallons of gasoline per year.
We strive to transition all of our packaging to more environmentally friendly materials by 2024.

Tweezerman is dedicated to our employees, customers, community, and the environment and strives to run our business based on responsibility, respect, and social awareness.
We are committed to contributing back to our community by sharing a portion of our profits to charitable causes.
We are proud to have been awarded "Top Long Island Workplaces" in 2020. This recognition is based on employee feedback and we thank them for their hard work and dedication.
We are proud of our diverse workforce and believe this to be one of the success factors in our company.
We care about our employees well-being and the environment they work in. Protecting our employees is our priority, we have set high standards to ensure occupational safety and environmental protection.
We comply with all laws and regulations: environmental protection, occupational safety, health and hygiene regulations.
We do not tolerate corruption in any form.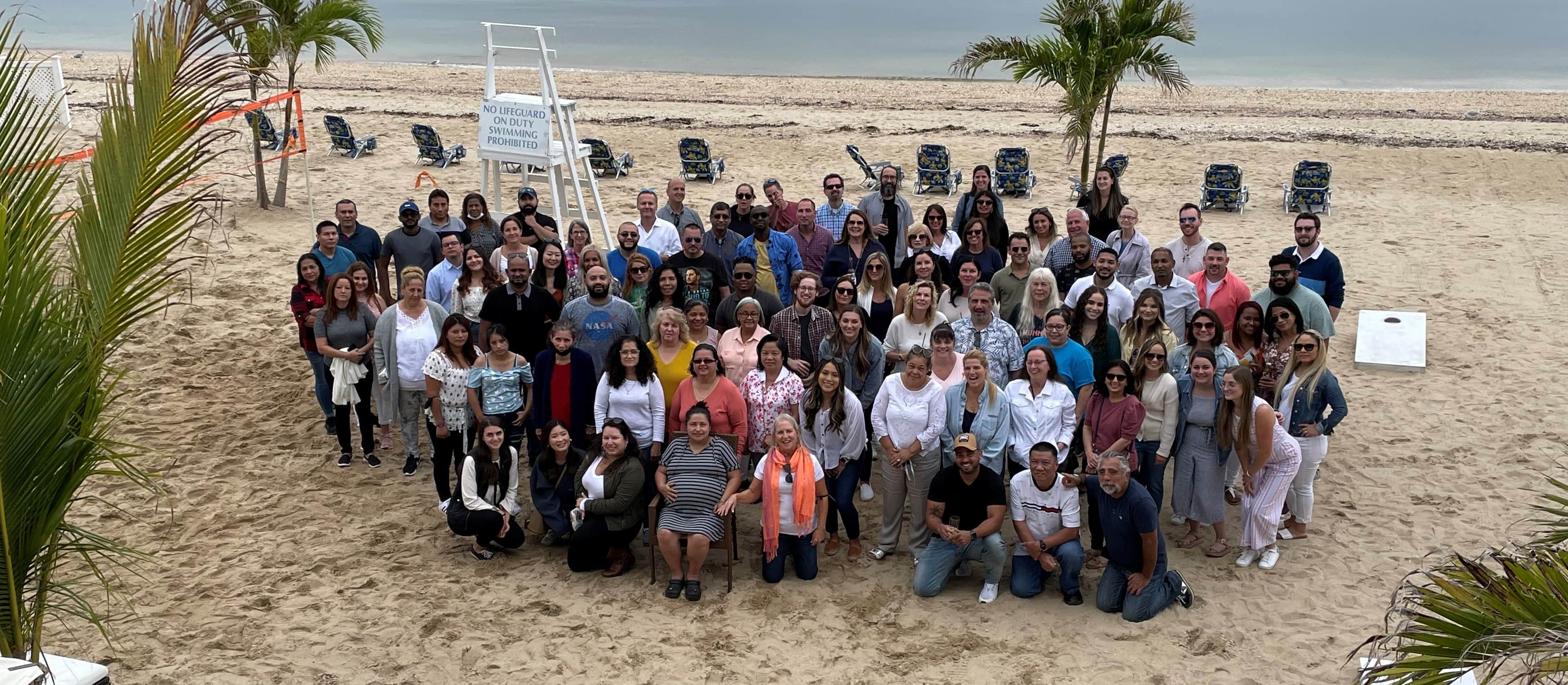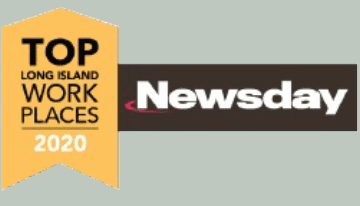 We have invested in technology and changed our daily habits to reduce our consumption of electricity and plastic at our corporate headquarters:
We are among the top 5% most energy efficient businesses on Long Island, NY. We are proud to have been recognized by our local energy provider as a Green Business Leader 3 years in a row.
81.7% (or 430,000 Kilowatts) of our electricity is derived from solar energy. That is comparable to the amount of energy required to charge over 37 million smart phones each year.
We use high efficiency LED lights which consume 90% (or 1,337,405 Kilowatts) less electricity than traditional lighting. That is the amount of energy required to power an average of 114 homes each year.
We have reduced our consumption of over 20,000 water bottles per year by installing water dispensers throughout our building. That's enough bottles to fill 1,091 bathtubs.
We responsibly dispose of all plastic, we recycle enough plastic to fill 592 mini vans per year.